Philanthropy
Our Community and Industry Impact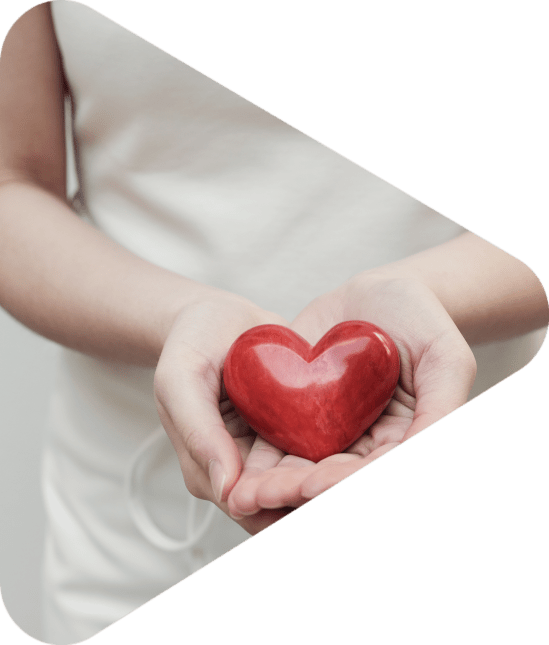 IndyCREW seeks to make a lasting, positive impact on our local community, far beyond the commercial real estate industry. IndyCREW members participate annually in numerous charity walk/runs including Heroes for the House, an annual walk benefiting the Ronald McDonald House sponsored by IREM Indianapolis.
IndyCREW members also contribute their time and effort to other collective philanthropic efforts:
CREW Network Foundation
For the past several years, IndyCREW has been proud to report 100% of our chapter's Board of Directors contribute annually to CREW Network Foundation, along with a large number of individual IndyCREW members. IndyCREW also donates a portion of the proceeds from our Golf Outing to CREW Network Foundation.  Read more about the CREW Network Foundation below.
Dress for Success Indianapolis
Dress for Success (DFS) Indianapolis supports the economic independence of disadvantaged women by providing professional attire, a network of support and the career development tools to help women thrive in work and in life. IndyCREW supports DFS through our participation in their annual Send One Suit Drive. We have also supported Dress for Success through a portion of our Golf Outing proceeds.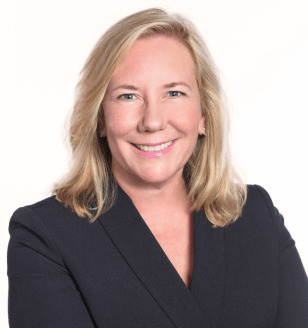 Contact our Chapter Champion
Julia Evinger
First Vice President Investments, Director, National Office & Industrial Property Group, Marcus & Millichap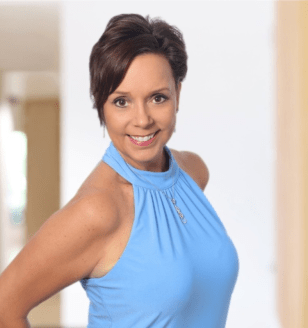 CREW Network Foundation
We are proud to support CREW Network Foundation, the only charitable foundation solely dedicated to advancing women in the commercial real estate industry. CREW Network Foundation is committed to bringing more women into commercial real estate by offering programs like CREW Careers and UCREW that educate women and girls about the career opportunities in the industry; supporting CRE higher education and training through college scholarships and internships; and providing mentorships to those new to the industry. 
Support the Foundation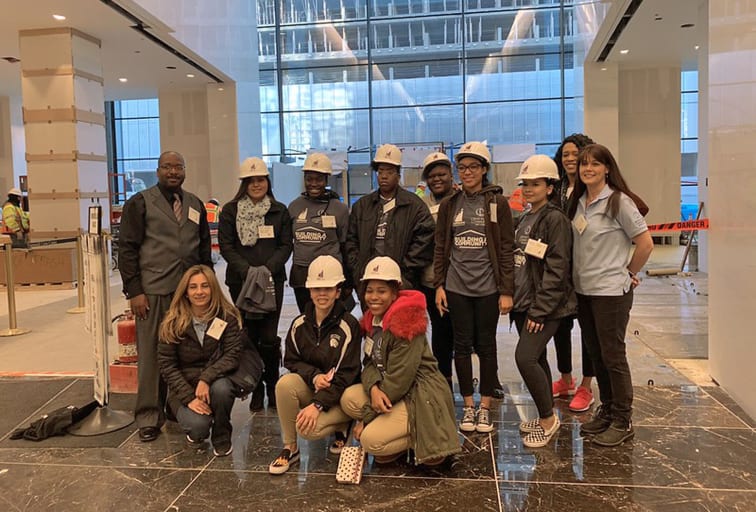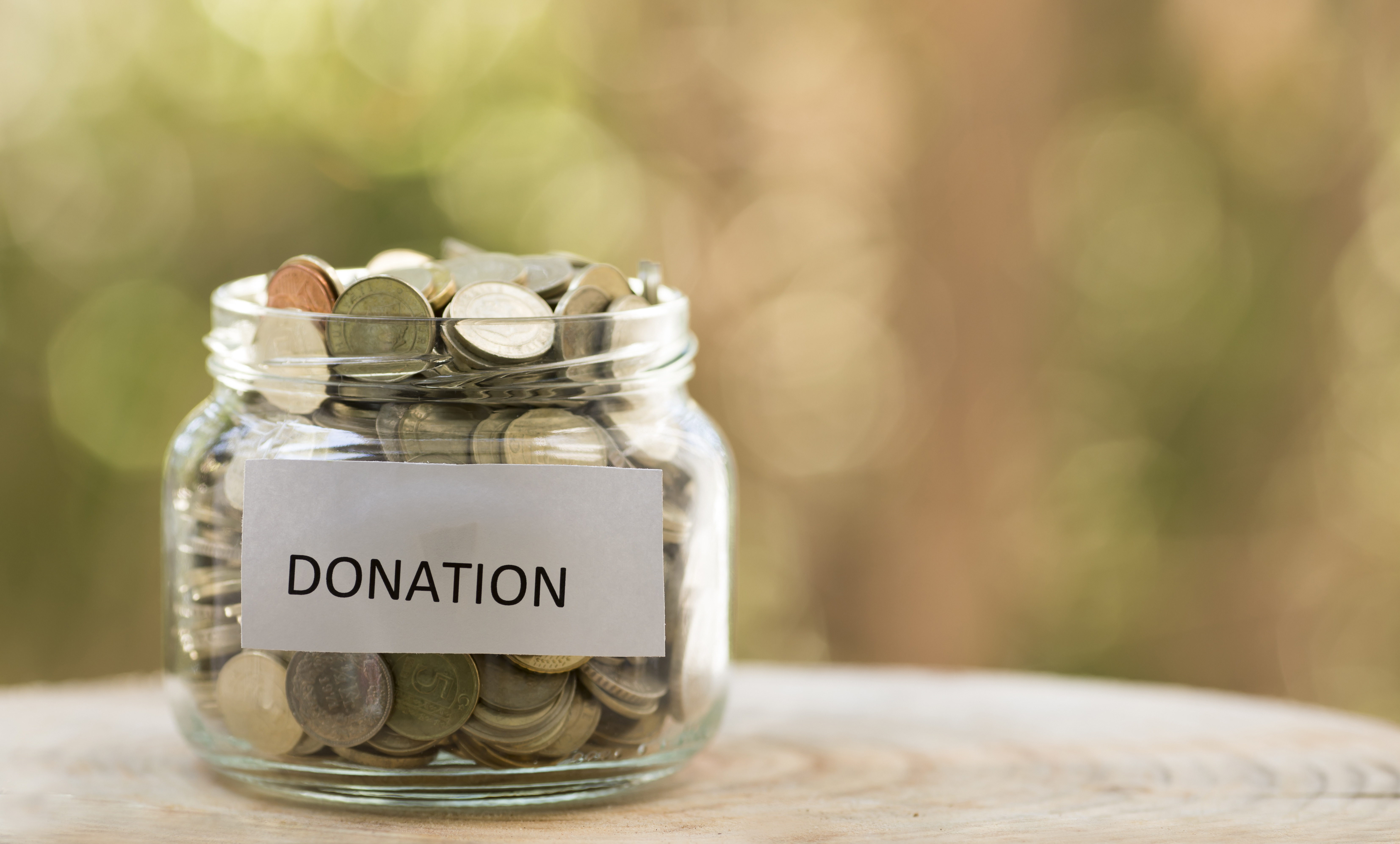 Choose to dedicate your donation toward the fund of your choice.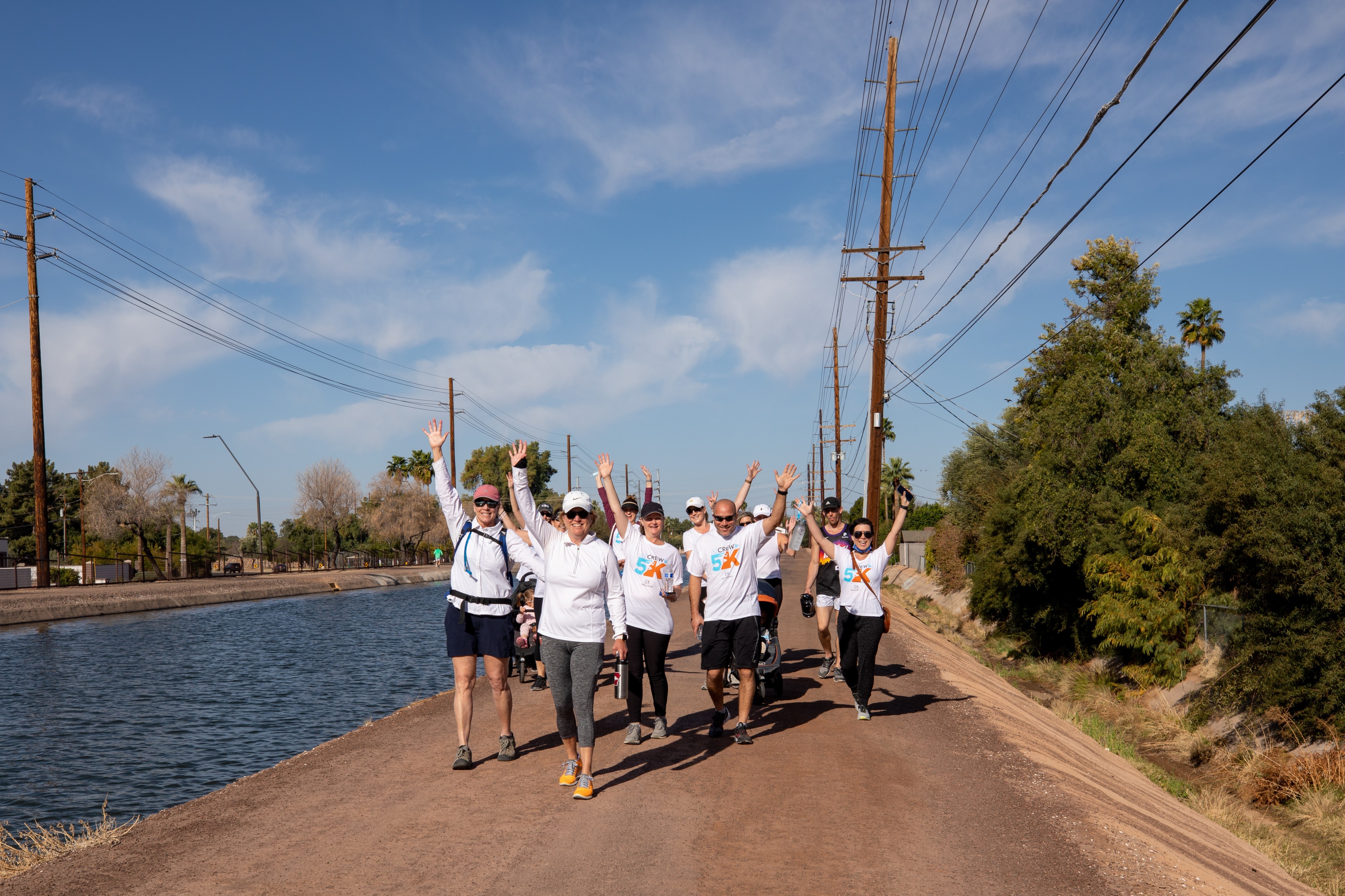 In this epic fundraising challenge, each chapter unleashes their creativity, determination, and resourcefulness to raise funds for the Foundation.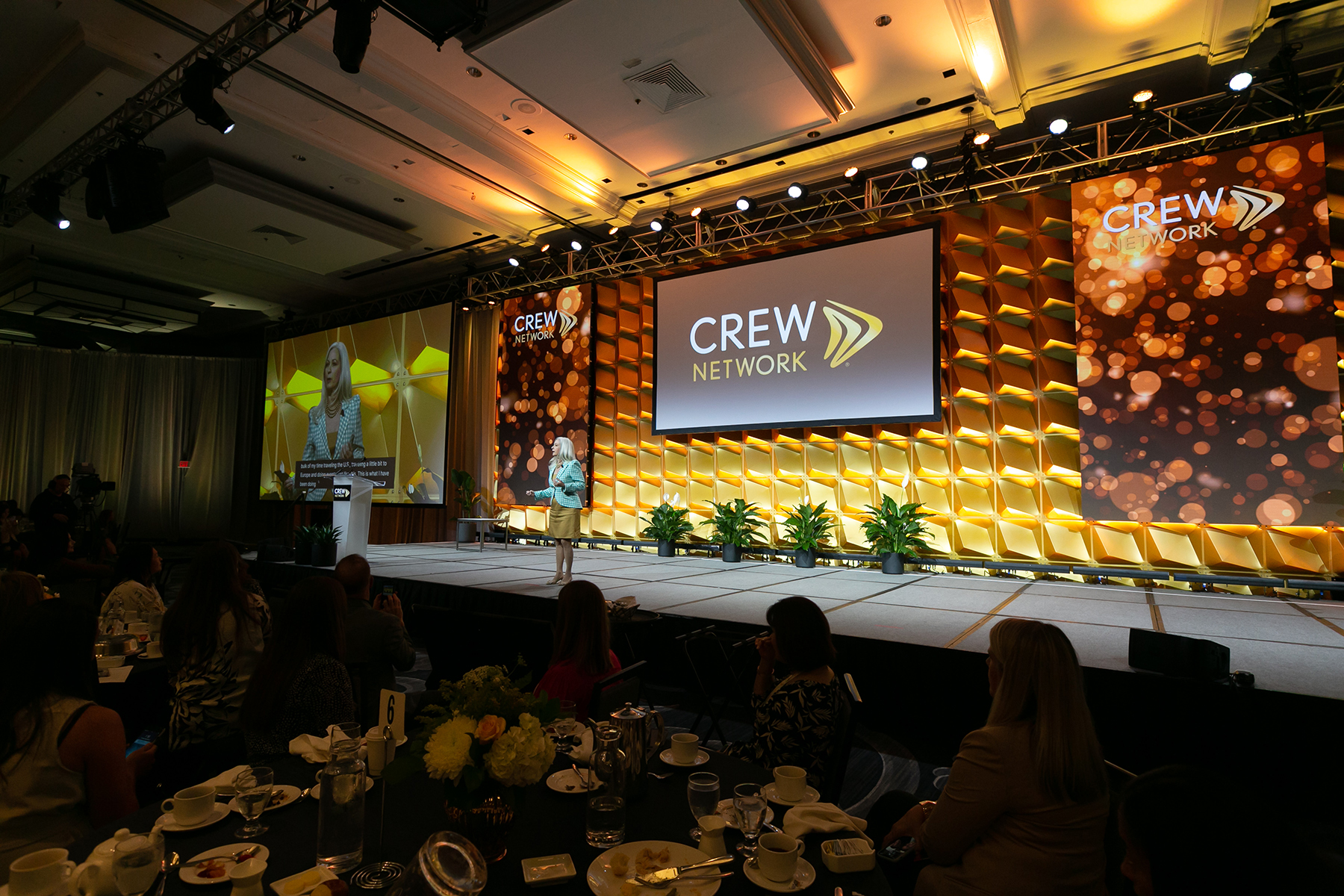 A giving and recognition program for CREW Network chapters in support of the Linda Hollemon Scholarship Endowment.