Events
CREW events are the place to network, learn, and advance your business and career.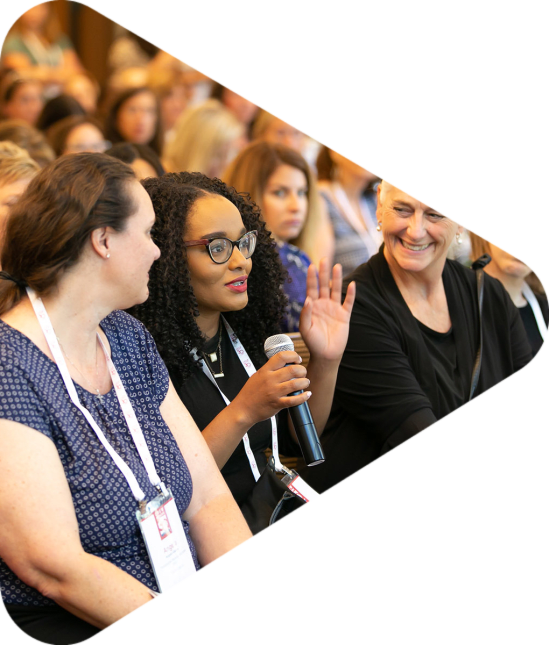 Explore what's in store for the commercial real estate industry by attending an IndyCREW educational, outreach, or networking event. These must-attend events are designed to help professionals from all aspects of commercial real estate advance their skills, connect with peers, be recognized for their achievements, and to learn about the latest innovations that are reshaping the way we live and work. 
Mar6
SummitNewfields
from3:45 PM to - 10:00 PM UTC
Registration is now open for IndyCREW's seventh Women in Leadership Conference on March 6, 2024! Join us for a day of networking and learning as we embrace the confidence and courage to make positive changes in our personal and professional lives. We will hear from some courageous women who dared to "SAY YES" to lead a more purposeful and passionate life. We hope you will join us and feel inspired to "SAY YES" to your next opportunity!
Register